My name is Valentin Krella [*1997] and I am active as an artist since 2017.
Mainly, however, I am studying "Sustainable Energy Systems" at the University of Applied Sciences Emden/Leer since 2018 in order to have the skills to make the world a little better.
In my art I combine colors and styles. Additionaly there is the spontaneity: I rarely have a precise idea of ​​how and what exactly is to be seen in the picture in the end. It just happens during the process of painting.
My art lives from this and that is what distinguishes it.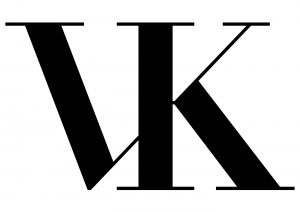 All images and texts unless noted otherwise © 2017 – 2022 Valentin Krella